Public speaking tips for business owners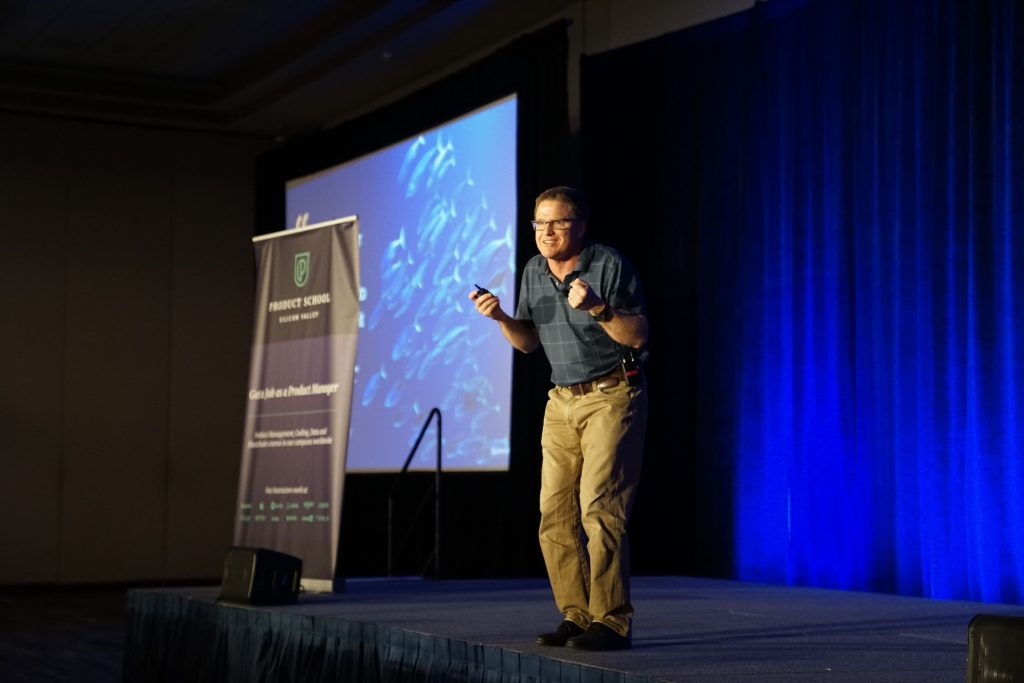 When you are passionate about owning your own business, not enjoying speaking in public shouldn't hold you back. Unfortunately, there's no way around it other than practice. But the good thing is the more you do it the more you get used to it. But to give you a head-start in getting confident in public speaking, here are our top tips:
Let the audience know you're nervous
There's nothing wrong with saying to your audience 'I don't do this a lot and I'm a little nervous, so please be kind!' It's an excellent ice breaker, and a good way to make an instant connection with the audience. You're showing them you are human and getting them involved in your presentation already.
Speak plainly
By this we don't mean boring (that's definitely not a good idea). But when speaking in front of a group of people it can be tempting to feel like you need to be the expert. You don't! And incorporating jargon will only enable you to get more confused and your audience to disengage.
Find ways of getting the audience involved
Again, this contributes to creating a rapport with the audience. Which, if you're nervous, one of the things you're likely worried about is if the audience 'likes' you. Getting them involved instead of simply talking at them for half an hour, or longer, is a great way to keep them entertained. Q and As are a great exercise.
Bring a bottle of water
If you're talking for a while, it's a good idea to bring some water with you. Many public speakers do it, and it's a good opportunity to take a pause. Having your throat go dry from talking for so long will again contribute to making you nervous on stage. So we'd suggest taking water!
Professional training
If you feel extremely unconfident about public speaking, or you're going to need to do a lot of it, undertaking some professional classes could be beneficial. Going to just a couple of sessions can make a world of difference.
Prepare with just bullet points
Exactly what your prompts look like is a personal preference. Everyone works differently. But one thing we'd recommend against is writing large paragraphs and reading them off your cards. This is a sure way to disengage your audience. You don't need to write every word exactly as you'd practiced. The important thing is to get your main points across in a clear and concise way, and prompts can give you guidance with this.
Talk slowly
A common mistake for nervous public speakers is to rattle through their speech quickly to get it over with as fast as possible. Practice speaking slowly to ensure your audience understands you and feels you are more in control of what you are saying. It will contribute to you sounding like you know what you are talking about.
Get to know your audience beforehand
Before your talk, acquire information about the people that will be in your audience. Which industries will they be from? What do their organisations do? What do you think they'll want to know about and find interesting?