Dealing with late payments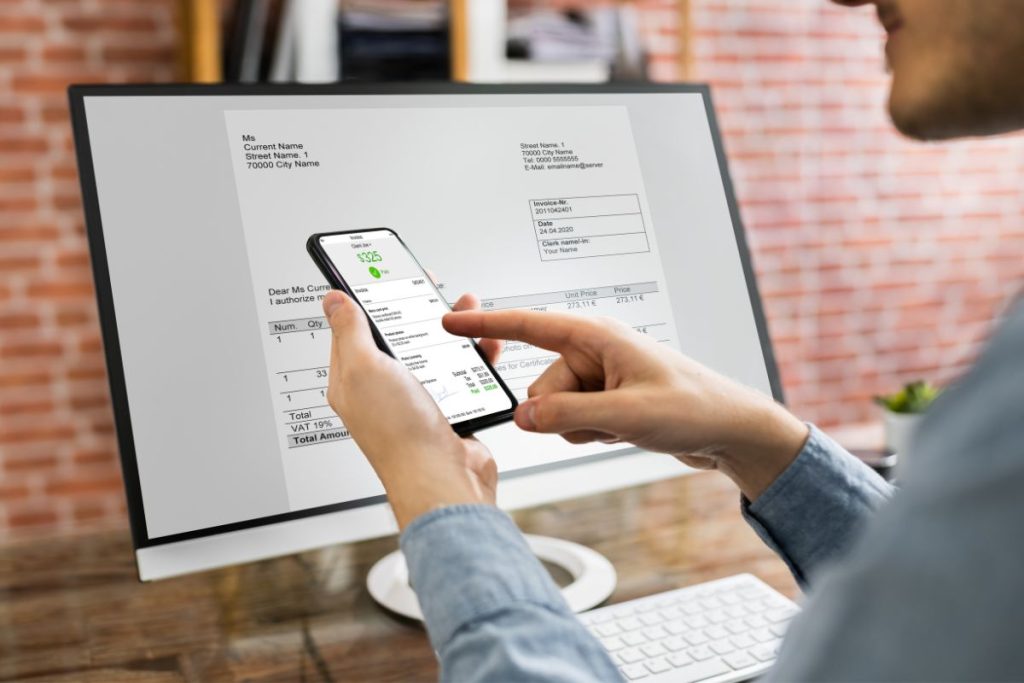 How to deal with late payments
As a business owner it's likely you would have dealt with late payments from customers at some point. But what is the best strategy to deal with late payments? Here are some key things to keep in mind when chasing late customer payments.
Don't jump to conclusions
It's important to not jump to conclusions when a customer misses an invoice payment. It may just be a misunderstanding rather than them just having not paid for it on purpose. Did they definitely receive your invoice? Could it have gotten lost in their junk? Are they having trouble with your payment service? Are they currently away and not checking their emails?
Politely reach out to the customer
If you've noticed an invoice hasn't been paid by the due date, reach out to the customer politely asking them if they need any assistance, and if everything is ok. Most online accounting tools provide automated invoice reminders which you can set up too.
Offer alternative payment options
If your customer has a history of not liking a certain payment option you use, why not offer them an alternative? They could bank transfer, or you could offer multiple payment options as a business – Stripe, GoCardless, etc. This means whichever method your customers prefer, you can tailor to them all.
What does it say in your contract?
It's times like this that business owners often realise their contract might not be as robust as they originally thought it was. Consider implementing late payment fees to discourage your customers from paying invoices late. You can always optionally waive these fees in certain circumstances. Also ensure your contract is crystal clear and legally binding to avoid any misunderstandings amongst your clients.
Manage cash flow through multiple payments
If you work on large projects for clients, it's a good idea to invoice in rather than all in one go upon completion. This improves cash flow for your business and means you are less likely to get to the end of a project, having completed all the work, to find your customer doesn't pay the invoice.
Send out invoices in plenty of time
It's a good idea to send invoices to customers multiple business days before the invoice is due. This gives your customer time to prepare for the upcoming invoice payment, rather than receiving a bill a couple of days before it is due and becoming stressed. While your contract will stipulate when each invoice is due so they should be prepared, your customer is busy just like you and may forget invoices are coming up. Increase your chances of invoices being paid on time by sending them promptly and in plenty of time.