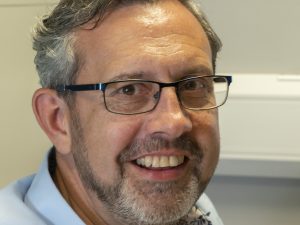 Jason Ford FCCA AFA ATT ATA
Owner and Director
Jason formed his own accounting practice in 2002. He trained with Grant Thornton in Bury St Edmunds before going into industry in 1997 as company secretary at AIM listed Fieldens Plc. He then became European Financial Controller for State Industrial Products in Europe with responsibility for the UK, France and Belgium. His last role in industry was as Finance Director for John K King & Sons, a subsidiary of Associated British Foods Plc.
Due to his experience, he specialises in management reporting and financial director type assignments but with a good tax knowledge backed up by his ATT qualification. Jason's portfolio is of owner managed businesses from sole traders, partnerships and up to larger limited companies which outsource their management reporting.
He lives in Suffolk and enjoys watching Ipswich Town, playing golf and spending time with his family and dogs.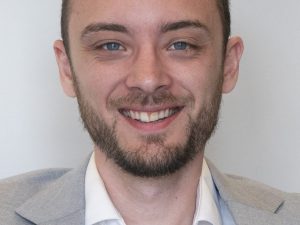 Elliott Watson FMAAT AATQB
Accounts & Tax Client Portfolio Manager
Elliott qualified in 2014 and has worked with Jason since 2012 on broadly the same portfolio of clients.
He is a hands on accountant that likes using technology to save clients time and money.  He specializes in the use of cloud based accounting software such as FreeAgent and XERO.
Outside of work Elliott has varied interests including cars, cooking and eating! He does love an ice cream – whatever the weather..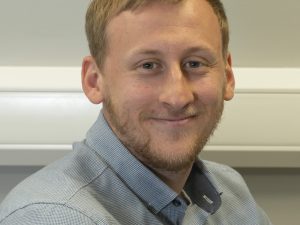 Dan Parkington ACCA, BA Accounting and Management (Hons)
Accounts & Tax Client Portfolio Manager
Dan started working for Jason in 2017 after finishing his relevant degree.  He is qualified ACCA and has an eye for tax and the reliefs available to be claimed.  He has more than five years experience of working on accounts and tax returns.
Dan is a keen footballer and loves a tackle!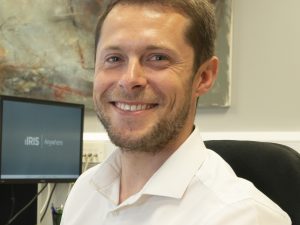 Oscar Doyle MAAT
Accounts & Tax Client Portfolio Manager
Oscar joined us in January 2019, to bolster our Payroll Team, but also to provide client service on tax and accounting compliance. Oscar is AAT qualified and previously worked at Birketts. He loves XERO and rolling his sleeves up to solve client problems and to tidy their records. Currently in the final year of his ATT tax studies.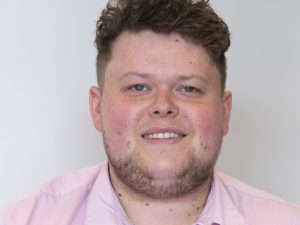 Morgan Smith MAAT
Accounts & Tax Senior
Morgan joined in March 2022, and is starting to study for an ACCA qualification to further his AAT qualification. He has worked for Ensors and PEM, but joined us after leaving the NHS. He is very used to using XERO and other cloud based packages, and enjoys using the data to investigate the reasons for the variance in financial performance. Away from his desk he enjoys sport, with his ITFC season ticket and he was sponsored to play Darts a few years ago…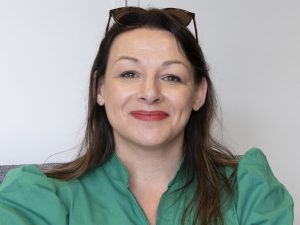 Tania de Burnay
Administrator
Tania helps minimize our paperwork, keeps us organized, deals with new client induction and maintains our client database.
AML compliance and training Bailey too..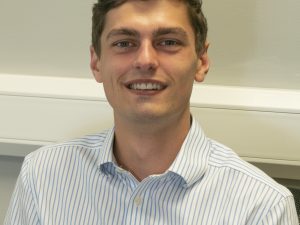 Edward Yeatts
Payroll and Accounts Assistant
Ed joined us in September 2022 and is currently in his second year of working towards his AAT qualification. He is a qualified mechanic but quickly recognised that the logic and mathematics involved in that job can also translate to numeracy and accounting, and so we are delighted that he is part of our team as he looks to further his career ambitions. A strong customer focus and a sense for doing the "right thing" makes him a great fit with the rest of the FWD team.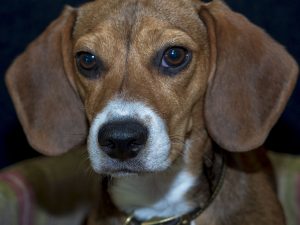 Bailey
Staff Welfare Officer
Bailey is a recent but integral part of the team. Specialises in cuddles and barking…at everything!!