6 dos and don'ts of business logo design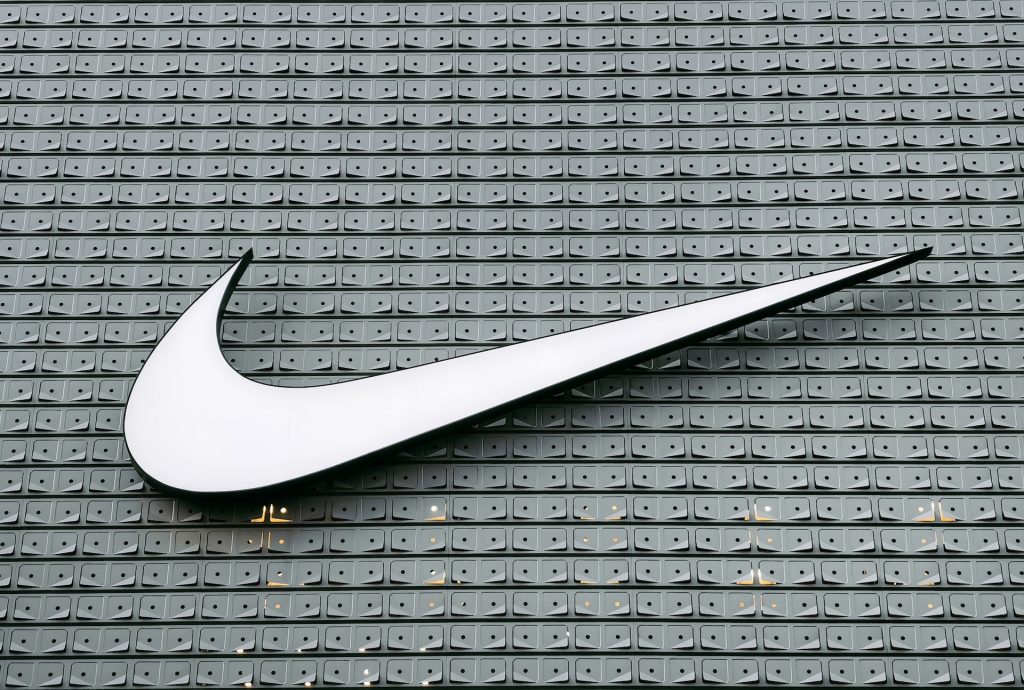 Designing your company logo is a huge business decision. There are a variety of avenues to choose from when designing your logo, depending on your budget. If your budget is low you could even design something yourself before getting a more professional version created later down the line.
We're compiled the top dos and don'ts when it comes to designing your company logo. These should be kept in mind regardless if you're working with an agency, a freelancer, or designing something yourself.
The dos:
Initially design it in black and white
Colours will of course make your logo pop. However it's important to know that the same logo design will have an impact on its own. That's why we recommend initially designing it in black and white before deciding on your colour scheme.
Glowing elements can look fuzzy and odd when the logo is in a black and white version. And some writing may be illegible against certain colours when the logo is turned into a black and white version.
Choose your fonts wisely
If you've fallen in love with a font because it looks great on the screen in front of you, test how it looks in other scenarios. Take it in from a distance of see how it looks merged with other fonts that your brand will use on your website or in print. The font(s) you use in your logo are likely to be incorporated in other materials, so choose wisely.
Disconnect images from text
This isn't a necessity, but it does often result in a clearer and less busy logo. Also these logo versions give you the option to move the text around the logo in different ways, or use just the image design next to the text on its own as an icon on packaging, social media profiles and digital materials.
When adding the text it can be above, under or on the side depending on the best format and size for where it's being placed. There's a lot more flexibility with these designs.
The Don'ts:
Don't include shadows
Shadows don't tend to work in logos. It's important to remember you'll need a coloured version of your logo, a black version and a white version, at minimum. Your logo needs to be clear and recognisable in all these.
The minor graphic impact shadows make tends to outweigh the provisions that need to be made to make the logo work in all formats.
Don't go overboard with the colours
When you're ready to add some colour, don't go overboard. Some of the most famous and recognisable logos in the world are the most simple. Most logos follow a rule of involving 2-3 colours maximum.
Ultimately you don't want your design to be too busy. To figure out if it is, we suggest taking the logo and shrinking it on your computer. Usually if you've used too many colours it will look odd or blurry.
Don't use unnecessary words
Your logo is not somewhere you need to include your whole tagline. Plus remember that your logo will appear in a lot of small places. You want your logo to be shareable and memorable. It's the first thing your customers see and you want them to recognise you by it.
Put more of the focus on your logo design. The wording around it can change depending on where it's being used.
Avoid using Clip Art or Canva
When designing your logo it's tempting to use premade shapes and designs in something like Canva, especially when you're making it yourself. However, using these designs means you can't trademark them as your own, because they have been designed by these platforms to be available to the whole community that uses them.
Not only this, but it will be difficult to create something unique to your brand, as everyone else that uses these platforms will have access to the same materials you used to create your logo.