5 ways to improve the cost-efficiency of your business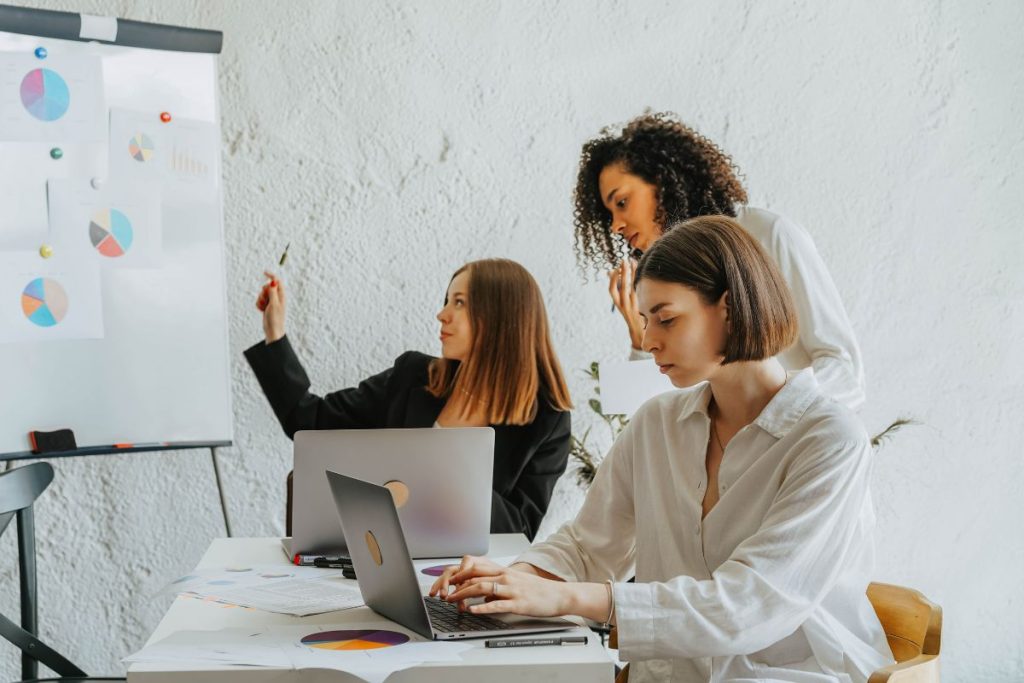 First of all, what do we mean by 'improve the cost-efficiency of your business'? Simply put, it's the act of saving money by making your business operations or the product or services you offer perform more efficiently. Why is it important? It pushes companies to improve their customer value and increase their profit margins.
If you run a business, here are 5 areas you should consider:
1. Automate what you can
Today there is a wide variety of tools available to streamline basic business operations such as booking discovery calls with clients, tracking expenses and business finances, and managing employee tasks and projects. Here are some of our favourites:
Clickup, Asana and Trello: these start at less than £10 per month and are highly effective at setting, tracking, planning and stream-lining projects and tasks that your employees are working on.
FreeAgent and XERO: use these tools to track business expenses as well as everything that comes in and out of your business accounts. No more spending hours creating 'in and out' spreadsheets. These allow you to keep everything in one place and easily calculate how much tax your business owes.
Calendly: this software allows prospective clients to book discovery calls with you and it can even be linked to your calendar to block off times when you have other appointments. Furthermore, you can set-up pre call and post call processes to automatically send thank you emails, schedule the next call and send reminders before your scheduled calls that go to your clients emails or phone numbers.
2. Eliminate multiple suppliers, just go with one
By bulk-purchasing as much as possible from a single supplier, your business can create economies of scale. Often suppliers will offer special deals or discounts for clients who make bulk purchases. This also lowers overheads by reducing administrative costs by eliminating multiple transactions from accounting activities.
Make sure you have back-up suppliers in mind if a supplier is unable to deliver so that you don't have all of your eggs in one basket.
3. Change suppliers
You should do regular research to shop around and find out if a different supplier can offer you a better deal. When choosing a new supplier, ensure you do your research around their reviews and how satisfied their current customers are. You need a business who will be able to consistently provide the same quality and ensure there are safety nets in place against price increases. 
4. Value creation
Instead of competing with other businesses on prices, why not instead compete on value and show customers why your prices are higher? Today, most industries are highly saturated and customers have a lot to choose from. You can only lower your prices so much before your profit margins are too small. Instead, own your prices and how much you charge, and focus on showing your customer why your product or service costs this much. And why in the long-term, they're actually getting a better deal with you.
5. Nurture existent clients/customers
Finding and bringing onboard new clients is time-consuming and expensive. If you're looking to grow as a business, then yes, you need to take on new clients. But what's even more important is nurturing your existing ones.
Ensure you consistently provide them with the same quality services or products throughout their time with you. Also, seek regular feedback and offer special incentives to long-time clients. This should be your priority. Bringing on new clients should be secondary to this.