30 quick social media content ideas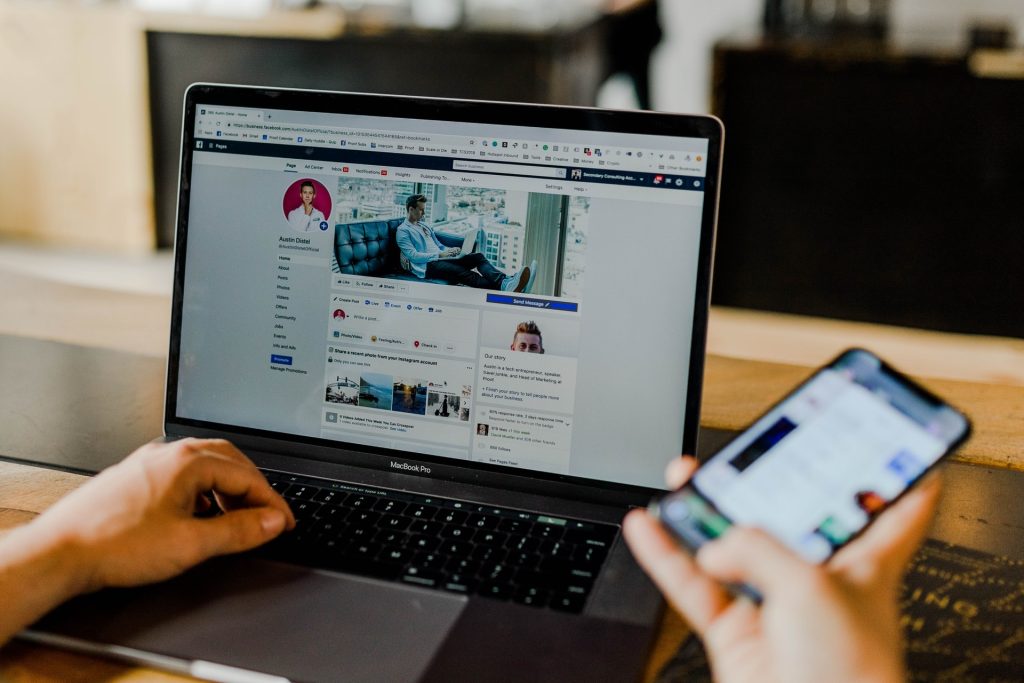 One of the biggest social media struggles for business owners who want to keep their social media channels active is coming up with what to post. It's one thing being consistent on social media to help maximise brand awareness, but it's another to be able to keep churning out relevant, quality content – all while running a business.
If you're finding it difficult to come up with what to post, our quick list might provide you with some inspiration. There are plenty of different ideas to choose from. So next time you're stuck, take a look at the list below to help get your creative juices flowing.
Inspirational quote
Share a testimonial
Short video
Answer a FAQ
Valuable tip
Free downloadable
Link to a blog post
Ask a question
Infographic
Free resource
Discount or special promotion
Just for laughs (industry-relevant joke)
Product/service spotlight
Industry news
Motivational post
Favourite tool/app
Statistic
Fun fact
Fill in the blank
Tutorial
Shout out
Client spotlight
ICYMI (in case you missed it) post
Get to know me
Lesson learnt
One thing you can't live without
Behind-the-scenes
Round up of interesting articles
Explaining an industry term
Throwback photo